Join Our Team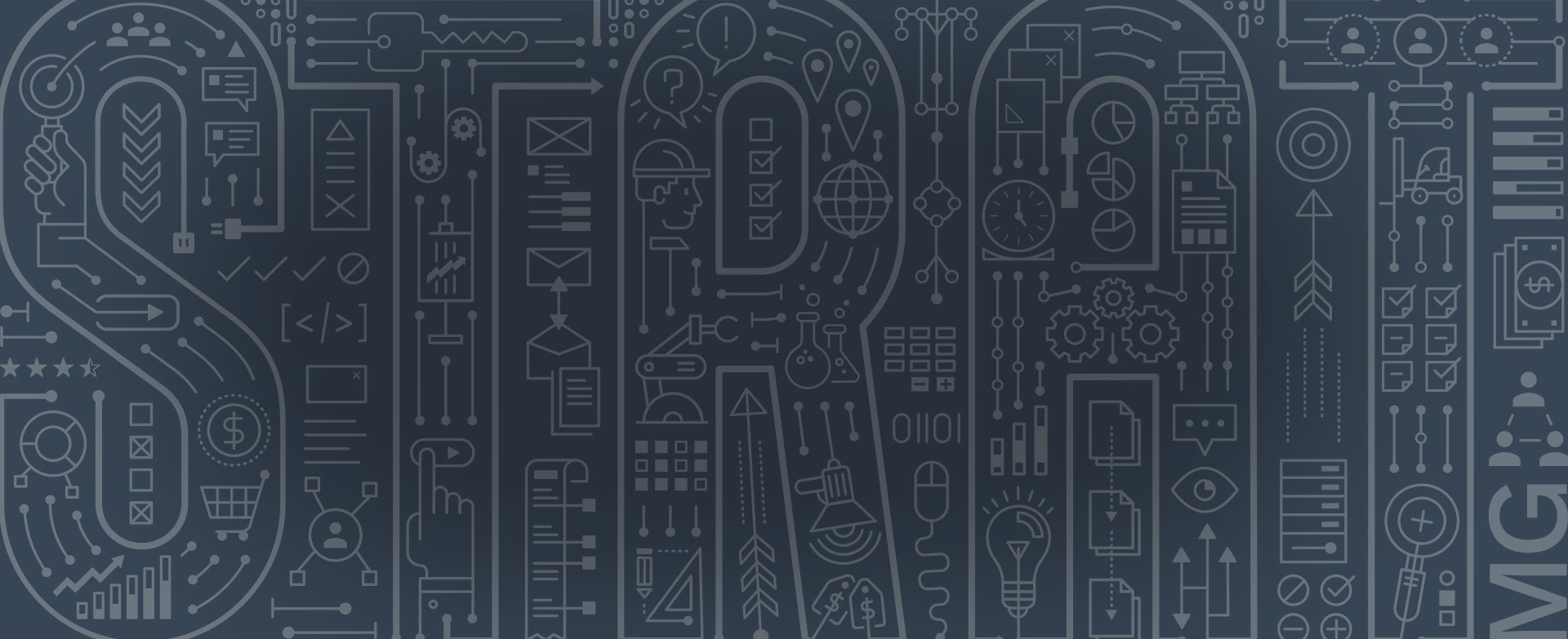 IMMEDIATE OPENING –
DIGITAL MARKETING MANAGER
At StratMg, our mission is to create and save manufacturing jobs in the United States. We partner with our clients to generate faster and easier sales growth by architecting a plethora of marketing channels like Search Engine Optimization (SEO), Paid Media & Email Marketing Campaigns.
We have successfully worked with 400+ manufacturing companies, we have generated organic sales growth of over $475Million specifically attributed to our projects.
We are looking for a Digital Marketing Manager with proven experience in SEO & Paid Media to join our Downers Grove, IL office in a full-time position. This role is integral part of the Marketing Operations team and is responsible for driving client strategy and deliverables for a variety of accounts. This position will manage a team to deliver unambiguous and quantifiable results for on-going projects and work closely with Account Management to help communicate and monetize the value provided by StratMg.
The core responsibilities are as follows:
Bridge the gap between our Account Management team and Technical Execution team
Articulate a tactical plan & Drive its execution for our technical SEO and Paid Media channels to ensure quantifiable results
Accountable for project performance & client renewals
Build a rapport as a Subject-Matter Expert with the clients
Brainstorm new and creative growth strategies & solutions
Requirements:
5+ years combined experience in client management, project management & marketing
Previous experience with SEO Platforms and Tools (Moz, Ahrefs, SEMRush etc) – MUST

Understanding Keyword Research and various keyword planning data tools

A strong grasp in performance reporting

Knowledgeable in search engine indexing guidelines and algorithms

Exposure to HTML, CSS and JavaScript
Exemplary analytical skills and attention to detail

Possesses the ability to understand technical concepts and articulate those concepts in easy-to-understand terms for our clients
Strong background in understanding of social media, content marketing and PR

Proven passion for SEO & Digital Markteing with a track record of keeping up with new advancements and changes in the industry
Versatile verbal, written and interpersonal communication skills – ability to communicate well to both team members, clients and vendors who are at different business and technical knowledge levels
Ability to work in a fast-paced environment with multiple projects under tight deadlines a must
IF YOU ARE INTERESTED IN APPLYING FOR THIS POSITION, PLEASE EMAIL US TO PMODY@STRATMG.COM

Let's Talk