In this first of three posts on B2B website conversion optimization, I'll explain why your website may be...
Remember when your company relied on word-of-mouth, direct mail, and directory listings to generate new sales leads? If...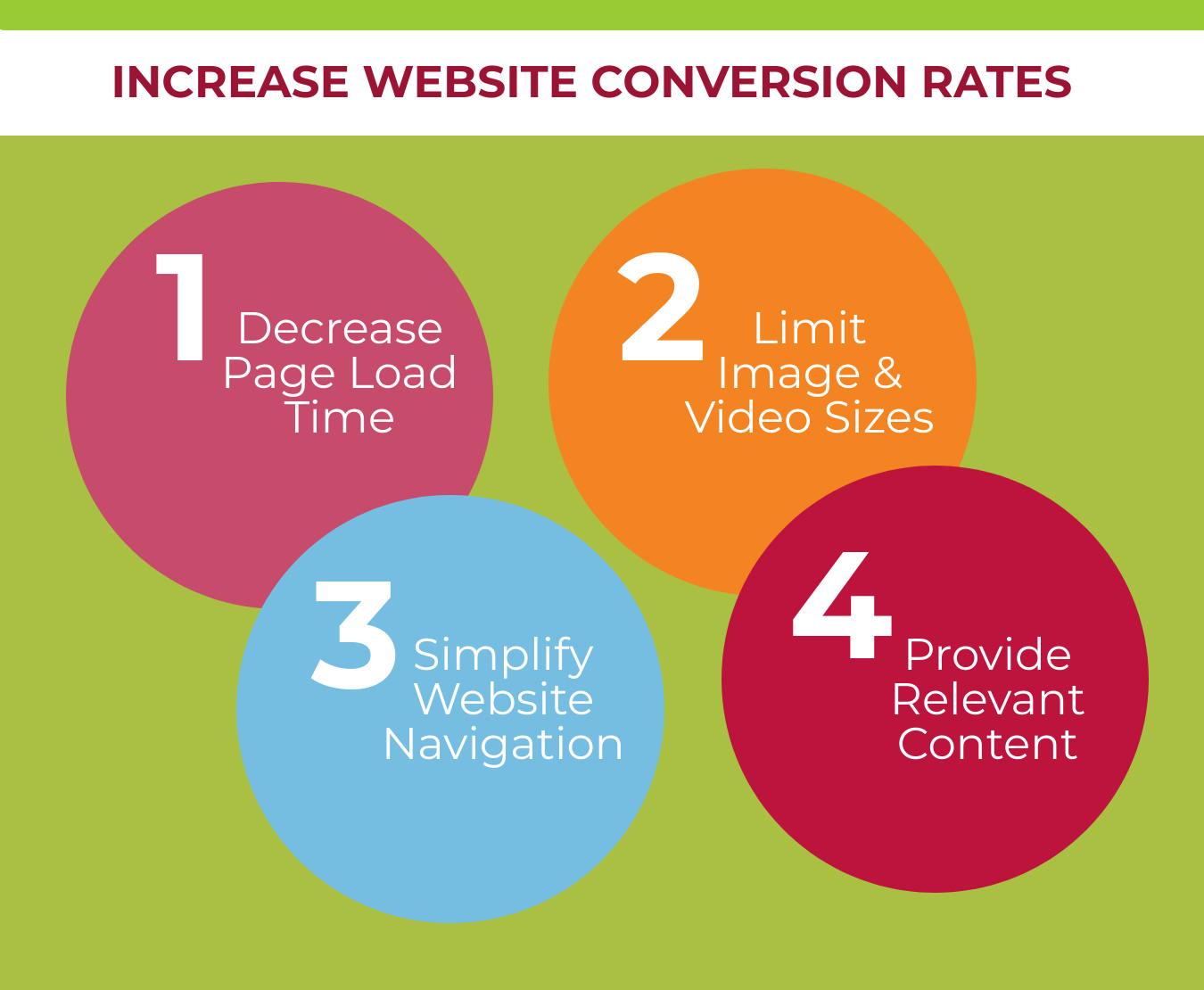 Lower Page Load Times Dramatically Increase Conversion Rates Did you know that page load time directly correlates to website...