Achieve Better Supply Chain Communication with Smart Manufacturing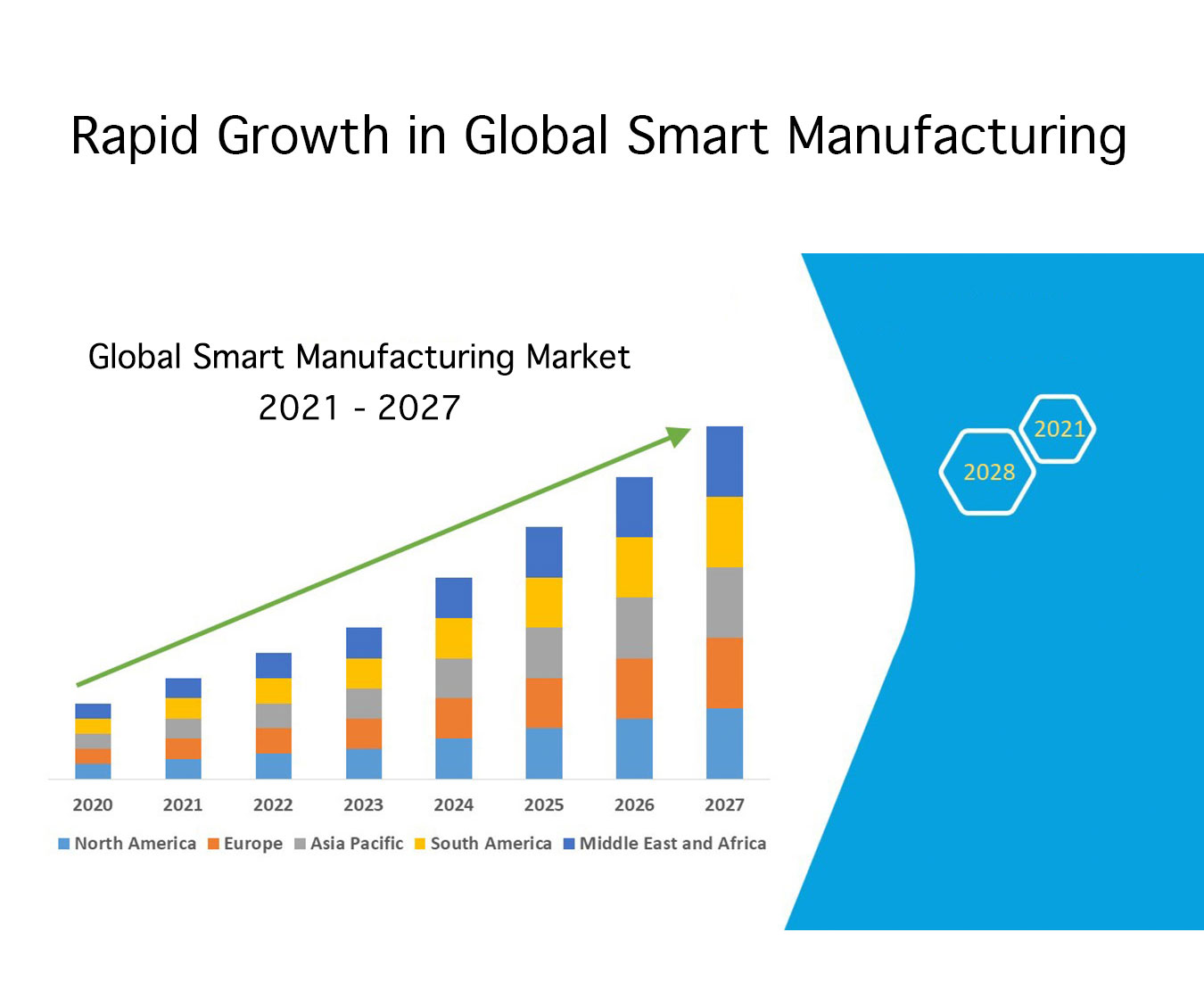 As an industrial manufacturer, you're aware of the importance of supplier communications. Companies that improve supply chain communication using Smart Manufacturing can see 5% to 10% improvement in expenses a year, according to Wipro.
Smart Manufacturing empowers more collaboration between processes, including with suppliers. As the digital transformation continues, supplier relations will evolve. Below are a few of the ways you benefit from smart manufacturing when it comes to supplier communication.
Connected Procurement: Manufacturer's long-term goals will be supported through improved supplier connections. Responsiveness to suppliers improves ease of communication.
Chains to external collaborators work together more harmoniously.
Agile Adjustment: Ability to anticipate disruptions gives manufacturers the power to adjust the supply chain as conditions change.
Real-time Analytics: Direct access to data reduces time-to-market production and minimizes waste.
Transparent Systems Integration: Digitization creates an integrated system that is fully transparent
How Smart Manufacturing Impacts the Supply Chain
Communication throughout the supply chain is essential in maintaining supplier relations. Smart manufacturing gives you the power to improve supply chain communication. Compared to person-to-person communication, data transferred between machines speeds up information transfer and reduces errors.
Smart Manufacturing supplier communication is:
Faster
Requires less effort
Results in fewer miscommunications and mistakes
Gain a Competitive Advantage with Smart Manufacturing
Smart Manufacturing improves supply chain communication, in turn, supporting growth and driving results. For another benefit of smart manufacturing for marketing, take a look at our post on the benefits of Smart Manufacturing for customer relationships.
In short, adopting Smart Manufacturing allows you to meet future readiness requirements. Embrace your business through digitization, and put data to work for you! Better supply chain communications ultimately means better sales and increased profitability. Contact us to learn more about how we partner with industrial manufacturers for sales-driven growth.
–parin
Managing Partner
Image credit: Data Bridge Market Research
With over two decades of experience, Parin leads an expert demand-generation agency, StratMg, that helps industrial manufacturing clients achieve unambiguous and quantified organic sales growth across the US, EMEA & APAC.
Parin has built & positioned StratMg to be a value-added marketing services provider that strives to create a culture of quantified sales-driven marketing initiatives leading to sustained business growth through channel management, diversification, new customer acquisition and retention strategies and tactical execution.